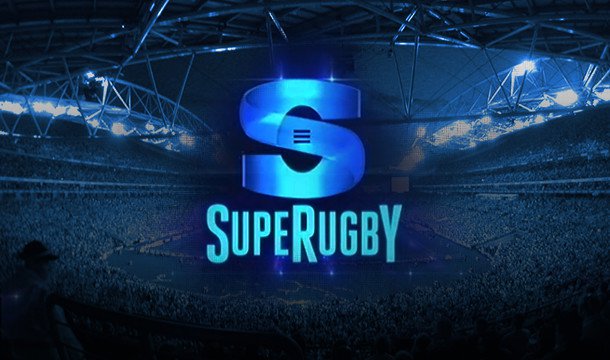 The Super Rugby season starts again this weekend, and Sportpunter once again will be giving predictions for it.
Over the years we have made 9.2% ROI betting head to head, and although the season is short, there should be plenty of opportunity to make profits again this year.
This year provides us with three new teams. The Kings, who have been in the league previously, Argentina's Jaguares and Japans Sunwolves. Punters may remember when the AFL introduced new teams and we cleaned up betting against and for them that season. We were able to accuretly calculate the ratings for those teams and I believe we will be very good at doing it again in Super Rugby.
Ive decided to analyse how the betting for Super Rugby has gone by round. Are more profits made at the start of the year or later in the season, and should one bet early in round 1?
Whilst I haven't collected all of the data (some of the data was stored in the early years not including the round number), history has shown that it is indeed profitable betting early in the season as well as late.
| Round | #Bets | #Won | %Won | $Bet | $Profit | %ROI |
| --- | --- | --- | --- | --- | --- | --- |
| 1 | 21 | 8 | 38% | $3,898.87 | $230.64 | 6% |
| 2 | 23 | 13 | 57% | $3,954.10 | $2,781.77 | 70% |
| 3 | 22 | 6 | 27% | $3,837.74 | -$1,873.25 | -49% |
| 4 | 25 | 15 | 60% | $5,622.66 | $865.71 | 15% |
| 5 | 23 | 11 | 48% | $4,221.24 | $1,505.22 | 36% |
| 6 | 26 | 10 | 38% | $5,432.59 | -$139.92 | -3% |
| 7 | 28 | 14 | 50% | $5,850.57 | $225.74 | 4% |
| 8 | 21 | 11 | 52% | $3,793.49 | $231.24 | 6% |
| 9 | 15 | 4 | 27% | $2,869.86 | -$205.21 | -7% |
| 10 | 20 | 9 | 45% | $3,507.86 | $9.26 | 0% |
| 11 | 22 | 15 | 68% | $5,394.50 | $1,918.57 | 36% |
| 12 | 22 | 10 | 45% | $3,254.16 | -$9.59 | 0% |
| 13 | 17 | 9 | 53% | $2,655.44 | $1,376.47 | 52% |
| 14 | 14 | 8 | 57% | $2,490.03 | $882.78 | 35% |
| 15 | 19 | 12 | 63% | $3,051.56 | $970.06 | 32% |
| 16 | 15 | 6 | 40% | $2,009.16 | -$635.48 | -32% |
| 17 | 14 | 8 | 57% | $2,800.74 | $823.35 | 29% |
| 18 | 18 | 7 | 39% | $4,048.24 | -$228.74 | -6% |
| 19 | 11 | 4 | 36% | $1,539.91 | -$220.13 | -14% |
| 20 | 9 | 4 | 44% | $1,448.78 | -$58.08 | -4% |
| 21 | 4 | 3 | 75% | $904.49 | $112.29 | 12% |
| 22 | 1 | 1 | 100% | $313.71 | $235.29 | 75% |
| 23 | 1 | 0 | 0% | $106.39 | -$106.39 | -100% |
Its a small sample size no doubt, but there is no reason not to bet in round 1 in season 2016. So make sure you subscribe before Friday. Click here for all the details:
http://www.sportpunter.com/sports/rugby-union/