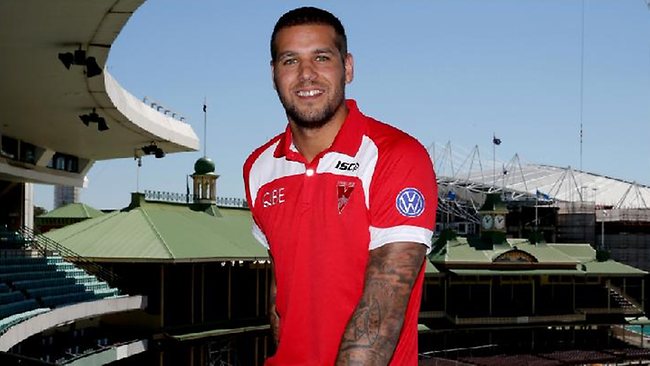 The most anticipated season for Sportpunter punters is now open for subscription. With the preseason competition set to start this Wednesday night, you can get all the player based predictions from our website.
Whilst the predictions for preseason will not officially be put into our betting history, there could be some scope, especially with the new player based model, to get early value for a competition that would be hard for bookies to accurately price up.
In fact, it seems that they don't price up the regular season that well either. The record for Sportpunter's AFL model is second to none. Just take a look at the incredible results here: http://www.sportpunter.com/result-history/afl-results/
It shows that last year was our second best head to head betting season since we've been predicting since 1999. We made 22.6% return on investment (ROI) last year, and over the scope of 15 years of betting history have made an incredible 11.0% ROI.
Line betting results are even better. For the second year in a row we have made over 20% ROI for the year, also making 22.6% ROI in what has been our best year ever. The last 5 years alone have made over 18.5% ROI from 723 bets. Amazing.
Places could well be limited, so make sure you sign up for Sportpunter's AFL Model here to get all the preseason predictions. http://www.sportpunter.com/sports/afl/
Super15s season starts this weekend
The super15s rugby union season starts this weekend and Sportpunter will be once again giving predictions for free. Last year was almost our best year ever with head to head betting making a very nice 20.5% ROI. In fact the last three seasons have averaged 9% ROI. A full betting history is shown here http://www.sportpunter.com/result-history/rugby-union-results/ with predictions and season information shown from the main Super 15s website: http://www.sportpunter.com/sports/rugby-union/