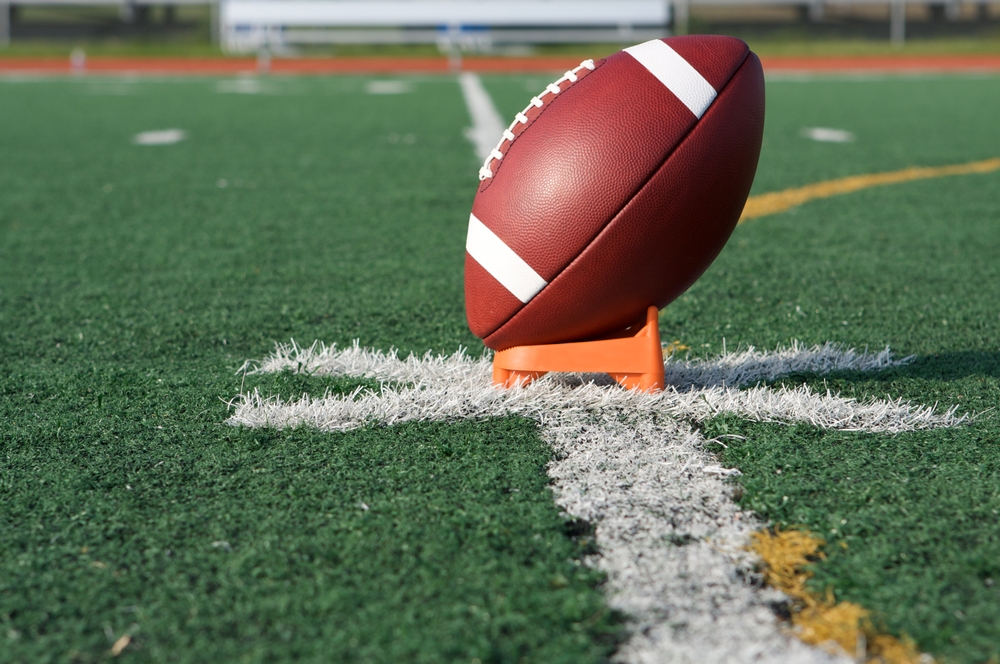 The NFL 2013/14 Season is about to start Thursday night with the Denver hosting Baltimore and Sportpunter will be providing predictions again. This will be our fourth year predicting the NFL and results are positive.
Totals betting seems to be the way to go at this stage, with results being fantastic year after year. In three years that we have run the NFL model, every year we have made a great profit betting the totals. Last year we made 8.2% ROI, our best return so far, and in total from 550 bets we have made a healthy 5.8% ROI.
Predictions will be given out at 11pm AEDT every night there is due to be an NFL match the next day. You can go to nfl.com to plug in the temperature (in Fahrenheit) and wind speed into the calculator. Our calculator automatically takes these into consideration when looking at which side is more likely to win and weather the totals are more or less like to go over.
Subscriptions are open for the 2013/14 season. Head here to sign up for the upcoming season:
http://www.sportpunter.com/sports/nfl/
Best of punting luck
Sportpunter