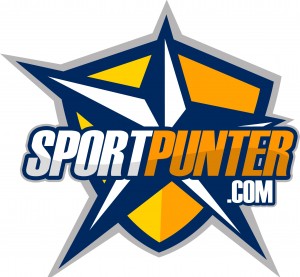 With so many sports being offered by Sportpunter, and so many sports doing extremely well, we thought it was about time that we did a summary on how each sports model has gone in its entirety and over the last year.
Click here for a full list of every sports type offered by Sportpunter and how they have gone since the beginning.
As you can see it's a great list. Number 1 on the list is Men's tennis, which is only one win away from making the $100,000 profit amount. This year alone has been incredible with 17% ROI made so far this year and profits already outweighing the entire 2011. Women's tennis comes in a close second, but there are some other surprising results in the mix.
College Basketball has done incredibly well over the years with a large number of bets, whilst AFL is very high on the list for per cent return for H2H and line betting.
All the basketball models have proved successful, with NBA making around 2 to 5%, Euro making 4 to 12% and NBL making 5% on h2h and 11% on the totals.
NFL has been fantastic, constantly making around 4-5% on both the line and the totals, and golf, despite only making 3.2% over a large number of bets, made 7% last year and this year to date is on a lazy 18% return.
Probably more interesting is the last year's results. These are shown here:
Straight up it shows the variability in the models, with some making a profit and some a loss. However a summation of all the results shows a $51,000 profit at 6% ROI.
The standout leader has been golf, which made the most profit of $15,000 and is actually free on the website. Men's tennis comes in second closely followed by NBA Lines. NFL lines and AFL lines make around $4,000 to $5,000 profit as does college basketball.
Not performing great last year were Baseball and women's tennis. NHL, NBA totals  and NRL had minimal losses, and apart from the AFL h2h loss (which shows the variability in betting as the line betting was massively positive), all other models recorded profits last year.
With so many models doing well at Sportpunter, we home that you will jump on board and follow the results.
Best of punting Luck
Sportpunter