Sportpunter NFL prediction details
Blog
,
Gambling Blog
|
admin
| September 8, 2011 at 11:11 am
---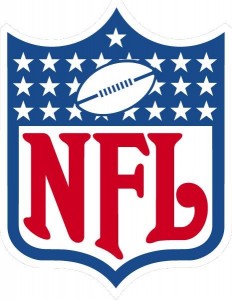 With the NFL season set to start a lot of people are requesting the old username and passwords to access the predictions, as well as the start time.
For all the subscribers to this mailing list, the predictions can be found by subscribing to the
mailing list
.
All predictions will be given away 1 hour before start time for the day. So, for the opening match, the predictions will be released at:
9/9/119.30am AEST or
8/9/11 7.30pm US Eastern
When the main season kicks off on Sunday release times of probabilities will be as follows:
12/9/11 2am AEST or
11/9/11 12.00pm US Eastern
All predictions are given on the
Sportpunter's NFL page
where there are also links to the
NFL analysis
. Keep in mind about the performance of the model within the first 5 weeks in the past.
Best of luck with NFL