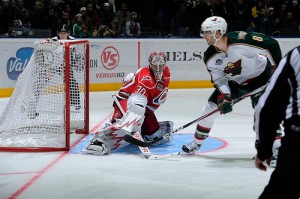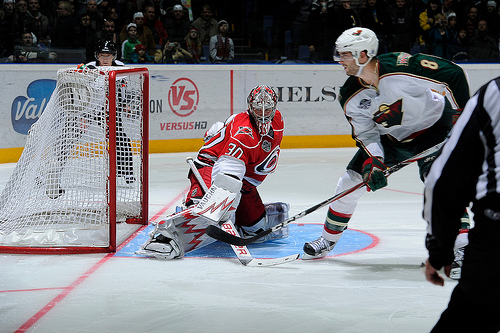 Traditionally, the NHL playoffs have seen less goals scored per game than in the regular season. This obviously effects totals markets and bookmakers generally set lower totals lines to accommodate this. The average goals scored for each season for regular and playoffs for each game is shown below in the graph.
But what is interesting, is that ever since the abandoned year of 2004/2005, the average number of goals in playoffs more closely resembles the average goals scored per game in the home and away season.
In fact, so dramatic is the change, in that last year the average number of goals scored in the playoffs was greater than that of the regular season, 0.3 goals per game greater. It is hard to determine if this is a pattern that is justified or just simply random variation. I am tending towards the former.
Either way, punters should be cautious of this fact and should take care early about what scores are being scored in the playoffs as well as what lines the bookmakers are making.