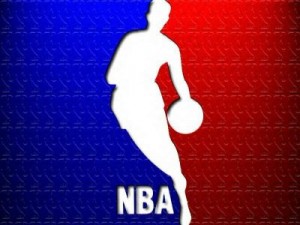 We talked previously about how Sportpunter's NBA model excels early in the season. But today we are going to talk about Sportpunter's new player based NBA Model. The only thing required at this stage is to estimate what the starting 5 lineup will be for each team. Given this we should see some greatly improved betting results. Keep in mind that all statistical analysis uses a hold out sample and progressive models every year.
Looking back sportpunter's betting history, our previous model (with the data that we have played based information on) made around 1.3% ROI betting head to head since the 2011/12 season. However with the player based data, we managed to increase this to 4.7% ROI. However we did still record a loss from February onwards.
Betting on the line recorded a 0.8% ROI profit with the old model, and a 2.9% ROI profit with the new model. Similarly, a loss was recorded from Feb onwards.
And for totals betting, a 2.5% ROI profit was recorded with the old model, compared to a 3.8% ROI profit with the new player based model. The new and old models both recorded profits throughout the year.
Of course the above stats don't include our best year betting the NBA model, the 2010/11 season.
So what does this mean? Well if we can accurately predict the starting line ups of each team we should be able to have an increased profit with the new player based model. Head to head betting and line betting is only recommended to follow until late January, whilst totals betting should be fine to go all the way throughout the season.
Subscriptions are available from the following website: http://www.sportpunter.com/sports/basketball/nba/