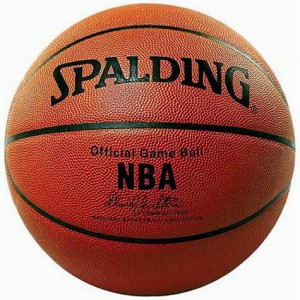 Basketball, it's all about basketball. With tennis winding down and several sports like golf, taking a break during the festive season, basketball is the sport to bet on. And Sportpunter have it all covered for you!
European Basketball
We have just recently added over 30 different European leagues, and every day we will be releasing probabilities for them all. From France to Greece, Lithuania to Spain, probabilities from all major countries in Europe will be given with suggested bets. A betting history has been provided, and very soon we will have the big EuroLeague and EuroCup included as well.
What's more it's all free! Head here to the European Basketball page for more information: http://www.sportpunter.com/sports/basketball/euro/
American College Basketball
It's on again this year, and so far we have had 3 winning weeks. As our betting record shows, never before have we had a losing year for College Basketball. The predictions are given out at 3.30am and 9am AEDT every day, and are also completely free of charge. With over 7% ROI made from totals betting since 2003, and with a whole heap of bets every single day, it's a sport that you should put in your portfolio. Why not! It's free of charge!
Australian Basketball (NBL)
The Australian basketball season is well underway, but already the results have been nothing short of spectacular. Check them out here. So far this year we have made 8% ROI betting h2h, 13.7% ROI betting on the line and a staggering 42% ROI betting totals. In what I perceive to be a very inefficient market, there are huge opportunities to make money gambling on Sportpunter's NBL model. Monthly passes are available on the NBL website as shown here.
NBA
And finally the NBA. Whilst it looked at though the season was all but done and dusted, now it seems we might start to get some games in about a months time. This works perfectly for us, because our records show that the first half of the season is where we profit the most. Now there is only a first half!
Whilst the model did end up 3.9% ROI up betting h2h and 5.4% ROI up betting totals last season, it was the first two months where the profits were reaped. After these two months we were up an amazing 8.7% and 12.3% ROI on h2h and totals betting respectively as shown here.
The NBA model, like the college basketball and Euro basketball is free of charge again this year, so make sure you follow the predictions.
Best of punting luck
Sportpunter.com